For Immediate Release
June 19, 2018
Contact: Trinity Foreman
508-228-9198
tforeman@mariamitchell.org
David Baron, Author of American Eclipse, to Speak in Honor
of Maria Mitchell's 200th Birthday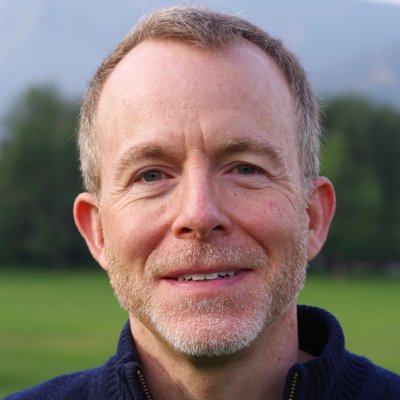 Nantucket, MA – The Nantucket Maria Mitchell Association (MMA) will co-host a lecture with the Nantucket Atheneum on June 27th at 7:00 PM by the author and correspondent David Baron, who recently published American Eclipse. This will be a free talk at the Nantucket Atheneum. American Eclipse tells the story of three scientists racing to the west to experience a rare total solar eclipse. One of the featured scientists was Maria Mitchell as she sought to demonstrate what women were capable of in the scientific world at a time when most women were expected to remain at home in the "women's sphere."
Baron, formerly an environmental correspondent for National Public Radio, is an excellent and provocative speaker. He has worked as a journalist, editor, and broadcaster, primarily in public radio. His written work has appeared in The New York Times, Los Angeles Times, Daily Beast, and the Boston Globe.  Currently he serves as a scholar in residence at the University of Colorado's Center for Environmental Journalism. He has received many of the highest honors in journalism, including winning the prestigious American Association for the Advancement of Science Annual Journalism Award three times, as well as the Alfred I. duPont Award from Columbia University and the National Academies Communications Award.  A dedicated eclipse chaser, Baron has traveled the continents to witness six total eclipses.
The Maria Mitchell Association will be hosting a different speaker on Wednesday evenings from 7:00-8:00 as part of our summer Science Speaker Series which will feature astronomers, authors, environmentalists, biologists, professors, and doctors. For a full schedule and description of each speaker, please visit our website at mariamitchell.org.
The Maria Mitchell Association is a private non-profit organization. Founded in 1902, the MMA works to preserve the legacy of Nantucket native astronomer, naturalist, librarian, and educator, Maria Mitchell. The Maria Mitchell Association operates two observatories, a natural science museum, an aquarium, a newly opened research center, and preserves the historic birthplace of Maria Mitchell. A wide variety of science and history-related programming is offered throughout the year for people of all ages. This year celebrates Mitchell's 200th birthday with special lectures, events, classes, and exhibits all year-long, culminating in the Maria Mitchell Women in Science Symposium in October 2018 in Boston.